Health Insurance Services
Protecting your health and your financial stability
Legacy Partners and Obama Care
It's no secret that the cost of medical care continues to increase year after year. From higher college tuition expenses to advancements in medical technology, the reasons are many. Today, a serious health issue can spell financial ruin for families who aren't protected by some type of medical insurance.
Options that fit Your Budget
Whether you're on a limited fixed income or financially stable, Legacy Partners offers health insurance options to meet your needs. The Affordable Care Act opened the door for many families to purchase essential health benefits at rates adjusted to personal income. For those whose earnings preclude them from purchasing ACA coverage, Legacy Partners offers options through private health insurance providers.
What is the Affordable Care Act?
This comprehensive health care reform law was enacted in March 2010. Often referred to as "Obamacare" or ACA, this law was put in place to accomplish three primary goals:
Provide affordable health insurance to a larger group of people by offering subsidies or "premium tax credits" that reduce the costs for households with incomes that fall between 100% and 400% of the federal poverty level.
Expand Medicaid in order to cover all adults with income below 138% of the federal poverty level
Support and encourage new innovations in medical care delivery as a means of lowering the actual cost of health care.
Through the Affordable Care Act, all health insurance plans now share common characteristics. The ACA requires all health insurance plans offered in the individual and small-group markets to provide a comprehensive package of items and services, known as essential health benefits.

Private Health Insurance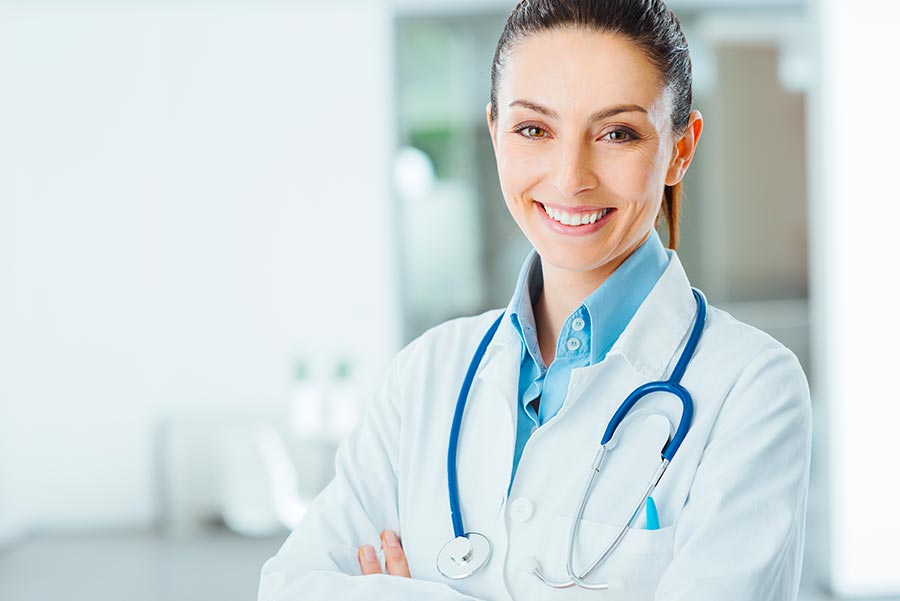 Did you know the average cost of a typical hospital stay is over $15,500? If you're subject to an extended visit and/or intensive care, the costs could be four times that amount. The average family simply can't afford this type of medical care without incurring tremendous debt, often resulting in long-term financial hardship.
Some fortunate individuals are under a group health insurance plan provided by their employer, enjoying affordable coverage. However, just as many are employed by smaller companies that don't offer a health insurance plan. Others are self-employed, without the opportunity to participate in a group plan.
With a variety of private insurance carriers, Legacy Partners can offer many health insurance plans for the self-employed and uninsured: plans that deliver protection against unexpected medical expenses. Our professionals will walk you through the many available options, helping you choose a plan that offers the protection you need…at prices you can afford.

Healthcare Insurance Options:
Coverage options include:
Major Medical
Kid's Health Insurance
Dental Insurance
Disability Income Protection
Health Savings Accounts
and more.