Do you know health is the biggest asset you own? You should take every measure to ensure your health is intact. But often it is not possible to take care of ourselves and we can become victims of a serious disease or disorder. Along with the physical discomfort and the pain, health issues are also financially draining, especially if it is a critical illness. That is why you should have arranged for some sort of treatment cost. And sometimes savings are also not enough to bear the medical procedures and medicines. We, at Legacy Partners Insurance & Financial Services, Inc., can be the right solution for you. We bring you high-quality critical illness insurance coverage that will provide for this treatment. We are an experienced and established company that can offer you life, health, and long-term care insurance along with business insurance and Medicare supplements. We are known for our quality coverage and customer-oriented approach. So, if you belong to areas such as Glendale, Pasadena, Northridge, Inglewood, Burbank, or Encino, then you can opt for us.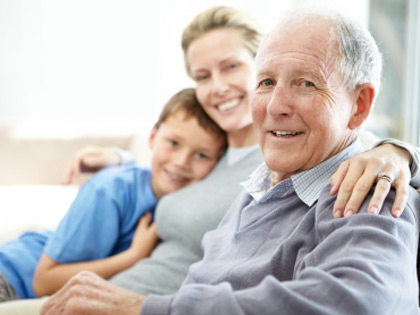 Here, we have put together a few essential things to check about the critical illness insurance policy before choosing. Take a look.
You should make a list of all the expenses you have to bear when you or someone you know is suffering from any kind of a critical illness. You should then check if this policy is covering all those expenses or not. Go through the coverage details and see if it is truly beneficial or not.
These kinds of insurance programs are extremely beneficial but you have to understand that you need to pay for the premiums too. That is why you must make sure that you check the premium rates and see if it is suitable for your budget or not.
So, if you are thinking of investing in our insurance products, then contact us today.